Proudly Serving Greater Newburyport, MA



Our business is dedicated to providing Newburyport properties with professional home repair and home maintenance services of the highest quality and at truly competitive prices. Each project is performed thoughtfully, with pride in detail. We are licensed and insured in the state of Massachusetts.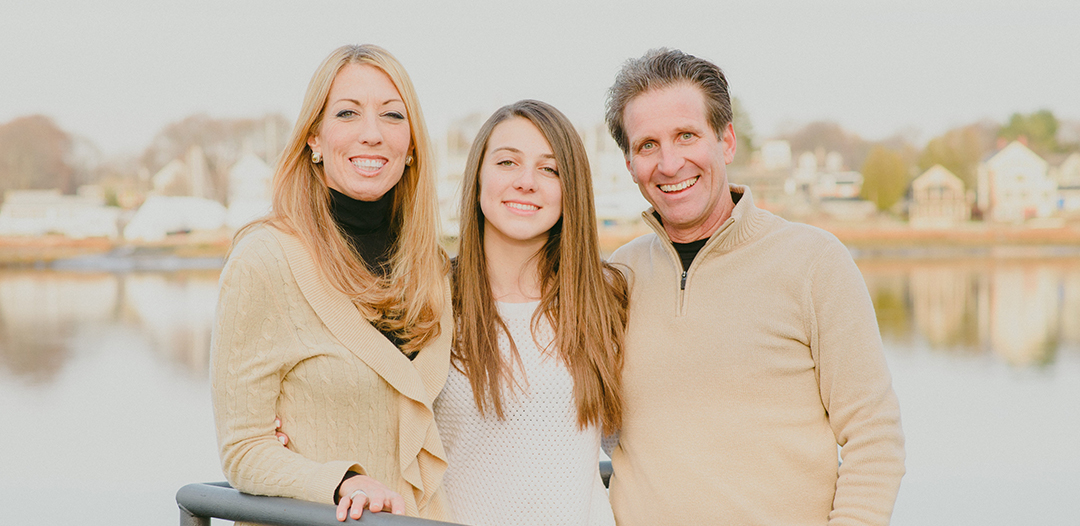 A trusted name in home restoration services since 2010, The Handyman, Inc. performs all home improvement projects from your rooftop to your basement. Our lead handyman has over 38 years of local home restoration experience, providing quality workmanship and thoughtful solutions to even your most challenging situations. Our company takes great pride, instilling peace of mind, within each one of our loyal clients.
We respond promptly to all inquiries and can send your detailed proposal within 24 hours.
MA HIC #166932
Trust and experience are key when it comes to hiring a handyman. With The Handyman, Inc., you get both, and a whole lot more. You'll find our handymen to be honest and courteous and our repair services effective and affordable. Whatever home improvements, repairs, or upgrades you need done, please contact us.
We look for 1-3 day jobs for a 2 man team.
• Window & Door Replacements
• Exterior Trim Restorations
• Plastering Restorations
• Masonry Restorations
• Ventilation Ducting
• Tiling; Showers, Entries, Backsplashes
• Tile Maintenance
• Tub Caulking
• Facia & Gutter Replacements
• Soffit Ventilation
• Fencing Repairs
• Safety Grab Bars and Handrails
• Water Infiltration Assessment and Repair
• Hardscape Patios & Walkways
• Storage/Organization Solutions
• Exterior Sidewall Restorations
• Custom Bulkheads
• Masonry Pointing and Parging
• Fieldstone Foundation Bolstering
• Basement Foundation Restorations
General Bundled Tasks (minimum 1 team day)
Wall Mountings, Window Treatments, Flatscreens, Hardware Maintenance, Clogged Drains, Bathroom Accessories, Grout Maintenance, Tub Caulking, Flooring Repairs, Sill Insulation, Wall Dings, Ceiling Stains, Gutter Cleaning, Touch-up Painting, Dryer Vent Safety, Weather Stripping and Draft Prevention, Stair Railing Maintenance.
GET A QUOTE
Send photos and we'll send you a proposal within 24 hours.
Please describe your project and upload your pictures via the form below.
Thank you for your great work! All the owners love it!!!
Alex N., Condominium Manager Oct.'18
Charlie thanks for the work at the house the newel posts look great solid as a rock.
Chris, Newburyport August 2020
All set Charlie. Again, I can't thank you and Bob enough for all your hard work. I was so worried about this project. You gave me some peace of mind. I'm very grateful.
You are wonderful and I thank you for ur prompt response!
Edith H., Waterfront Park Manager July'18
If you want the job done right you hire someone with years of experience who takes tremendous pride in their work. I like the piece of mind knowing the job was done right.
Richard G., Condominium Manager July '18
68 Prospect St., Shop 10, Newburyport, MA
Text (preferred) or Call: 978-462-1994
info@thehandyman.com